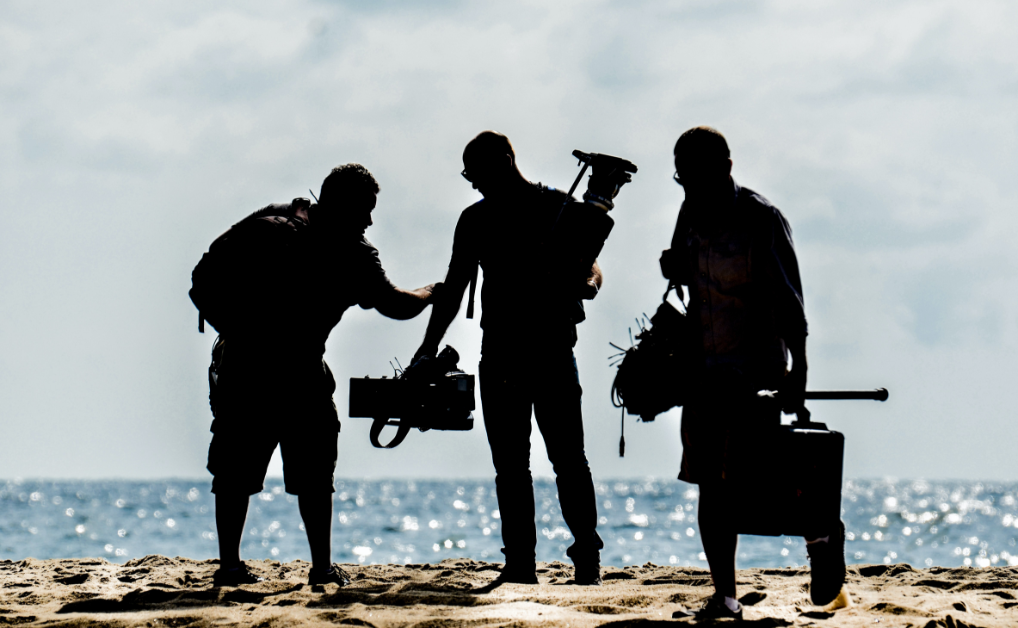 Anna Maria Island has been a star performer over the past 60 years till now. It is specifically known as the Hollywood of the Gulf Coast. Because the island's sand is white in color and the water is turquoise. And thus the movie producers use this sand to show as a beach place in the movies. They create ideal beach scenes. Hollywood graced the beaches of AMI. At last, the Florida islands are the only real star performer.
AMI is Anna Maria Island. It is 7.5 miles away located directly to the south of Tampa Bay on the Gulf of Mexico. This island doesn't permit high rise resorts. Thus it is not overcrowded. Anna Maria Island is full of ancient stories as well as historic attractions. It has the Roser Church, Bean Point and a scenic view of the Gulf of Mexico. It also has wildlife and the City Pier. The Bradenton Beach is to relax and to spend an easy day here. No swimming is allowed on the sides where the Gulf meets the Bay area. As it would be dangerous to life because of the strong currents it carries.
Many films shot on Anna Maria Island
1. On an Island with You
AMI had its first appearance because of this movie called On an Island With You. In 1948, AMI flashed on the big screens of MGM Studios musical. The film cast includes Hollywood legend Ester Williams as the lead one. And the film stole her stellar acting, singing and swimming. The plot of the movie centres around the love triangle. The love triangle on a military base in the Hawaiian Islands. The film proved that the AMI is an exotic island destination. And still it the AMI is continuing to be an exotic one.
2. Out of Time
Denzel Washington ran on the beaches of AMI while filming. That is during the 2003 MGM film "Out of Time". The nearby Floribbean Restaurant Banana Cabana proudly publishes that they served the Danzel's thank you dinner. And also to the 'Out of Time' crew members.
3. The Perfect Storm
The Perfect storm movie was released by the 2000 Warner Brothers picture. The characters were George Clooney and Mark Walberg. This movie is partially filmed on the off coast of Anna Maria Island. Producers used the Gulf Coast waters to show calm and before the storm scene. 
You don't need to be a movie producer or director to capture the subtle glimpse of AMI. The greatest and famous movies shot on this Island are always the home movies. The culture and maintenance of the Island have never been in the spotlight. But the movie shots taken on it goes to the silver screen. It's nice to see that the Island of Florida reaches the Silver screen. Are you planning to reach AMI and enjoy the little natural bliss of it? Then definitely come along with your family and bring your camera too.