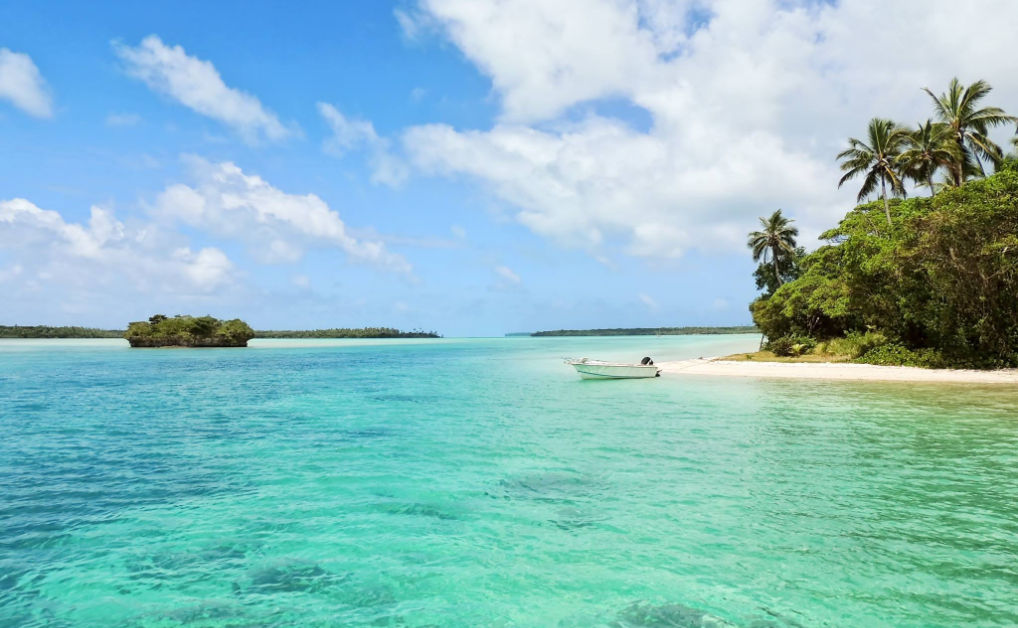 Island is an isolated place where there are different habitats. There you can see very small islands. Some varieties of islands are called as islets, skerries, cays or keys. Let's see what the land of Florida offers to every tourist.
Florida is the land of the Islands. Most tourists have attractions on the Florida Islands. There are a number of tiny islands which are not under real estate and are not crowded. Such islands are very peaceful and bliss to experience. Florida has the best theme park in Orlando. Florida as an adventurous land has better rides, better architecture and better food. Universal Island of Adventure is also known as the Island of Adventure. It is a theme park located in Orlando, Florida. It was formerly named as a resort. Its slogan is Vacation Like You Mean in 2013. The plan was to build the shopping mall before Islands of Adventure was built.
Tourists get astonished seeing the variety of adventurous themes it includes. Initially, the park has 6 Islands. Its owner is NBCUniversal. It is operated by Universal Parks & Resorts. The theme park opened on May 28, 1999. Almost 22 years ago. It consists of 5 roller coasters and 3 water rides. The seventh island added is The Wizarding World of Harry Potter. And the eighth island is Skull Island which is themed to the King Kong franchise.
Orlando's Adventurous rides include:
1. Marvel Super Hero Island
The rides are the most thrilling ones and you won't forget the experience from here. There are only 2 of the most unforgettable rides in Florida. Comic book characters patrol on this Island. So keep an eye in search of your favourites.
2. The Amazing Adventures of Spider-Man
This is not a kind of space shuttle ride. But this is the coolest thing to do in Florida. Jump on the roller coaster simulator quickly! The supervillains are rendered in state of the art 3D on the loose. They jump on your ride and chase you with electrical plugs. And it's up to you how to stop them. Just get to know that it's a spectacular experience. You must be 40 inches tall. And kids under 48 inches must be cared for by an adult. 
3. Doctor Doom's Fearful
This is less scary than it looks. It's good for the timid folks. In this, you will experience a gunshot. The gunshot will take your breath away and you will fall gently. 
4. Incredible Hulk Coaster
This is an interesting one that will turn you green like hulk. If you have eaten something then it will turn you into a hulk.
5. Storm Force Accelatron
This is at par with Walt Disney World's Mad Tea Party. You can experience it only in the dark.
6. Toon Lagoon
It continues the theme of SuperHero comics with live spontaneous interactions. It comes to life in the live shows, midway games and a truly soaking water ride. And you can experience it fully along with Popeye busting a move in the streets.